More info about Amos 17° East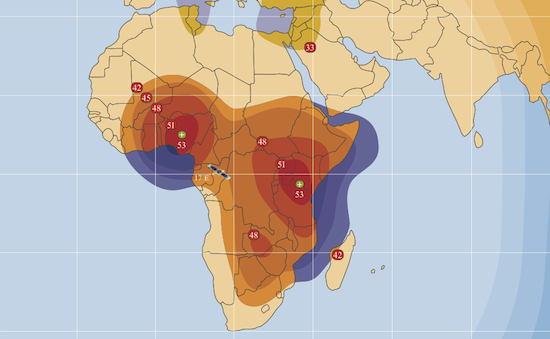 Launched in 2011 to the 17°E orbital position — a new orbital slot over Africa — the AMOS-5 satellite positions Spacecom at the forefront of Africa's emerging satellite services market.
The AMOS-5 satellite features a fixed pan-African C-band beam and three steerable Ku-band beams — all covering Africa with connectivity to Europe and the Middle East and supporting multiple transponders in both C-band and Ku-band.
The AMOS-5 satellite gives customers coverage over many of the world's fastest growing and highest-demand satellite markets in the Middle East, Central and Eastern Europe, Central Asia and Africa.